Introduction

The purpose of HistoricalHamilton.com is to document Hamilton's architectural history through photography and maps.
If you have any questions or comments, please email us: info@historicalhamilton.com
Explore the site
Connect With Us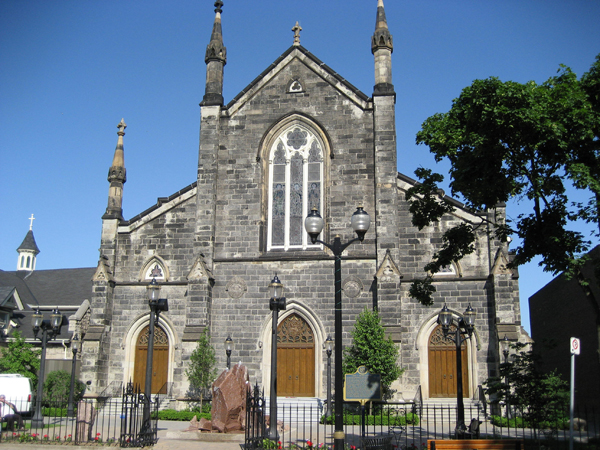 Christs Church Cathedral

Christ's Church Cathedral is located on James Street North in the Beasley Neighbourhood. The current building is the second church to stand in this location and was built between 1853 and 1875.


Read More